Where every child's day is filled with wonder and happiness!
Welcome to Brookhaven Country Preschool
With over 50 years experience in preschool and childcare we maintain a positive, secure, nurturing environment where young children can develop a love of learning. We give you peace of mind that your child's personal well-being and development is of the utmost importance to us. LI's finest preschool serves Yaphank, Coram, Middle Island, Ridge, Manorville, Shirley, Mastic, Mastic Beach, Patchogue, Bellport, Brookhaven, Holtsville, Farmingville, Shoreham.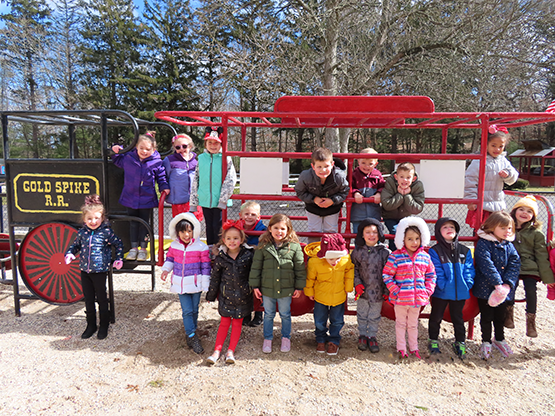 Click to View Images in Slideshow
The children at Brookhaven Country Preschool are busy in their classrooms learning, socializing with their peers and developing new skills. Our families often join us by reading to the students, sharing their job experiences, playing musical instruments and participating when they can. As Spring season arrives we will be exploring our "great outdoors".
Early registration for September is ongoing and we  look forward to hearing from families living in Medford, Coram, Middle Island, Yaphank, Ridge, Shirley, Mastic, Mastic Beach, Patchogue, Bellport, Shoreham, Farmingville, Holtsville, Manorville and other surrounding areas. Schedule a visit and view our incredible preschool and child care center!
Your child's education and welfare are our main priorities.